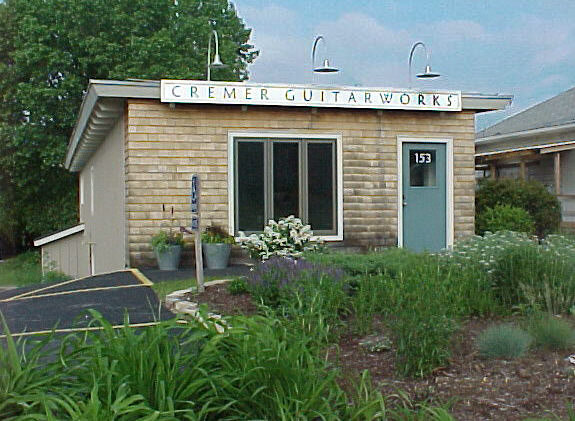 Major & Minor Repairs or
Restoration of Acoustic or
Electric Fretted Instruments.
Highly Polished Fret Repairs
Are A Speciality Including:
Level & Crown, Replacement,
or Fingerboard Planing.
Guitar, Mandolin, Banjo Sales
(New, Used and Vintage)
A Great Selection of Cases,
Pickups, Amplifiers, Effects,
Accessories & A Wide Selection
of Strings at Low Prices.
Touch up & Refinishing Done
On-Premises.